Christian Education at Grace Lutheran Church covers all ages.
Sunday School is for students from pre-K (3-4 year olds) through 6th grade.  The Sunday school calendar generally follows the school district calendars from mid-September to mid-June.  Sunday school takes place between 9:45-10:45AM on Sundays.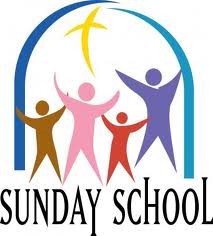 Confirmation classes are typically held for 7th – 8th graders.  Contact the church office (914 245-5737) for more information.

A wide variety of bible studies are held mornings and evenings to accommodate varied schedules.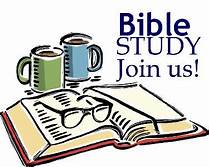 Check out the specific pages on this website for more details.